The process.
All green, all naturaaal.
In the works by ManboTt, paintings and design pieces, the artisan technique is never hidden, on the contrary.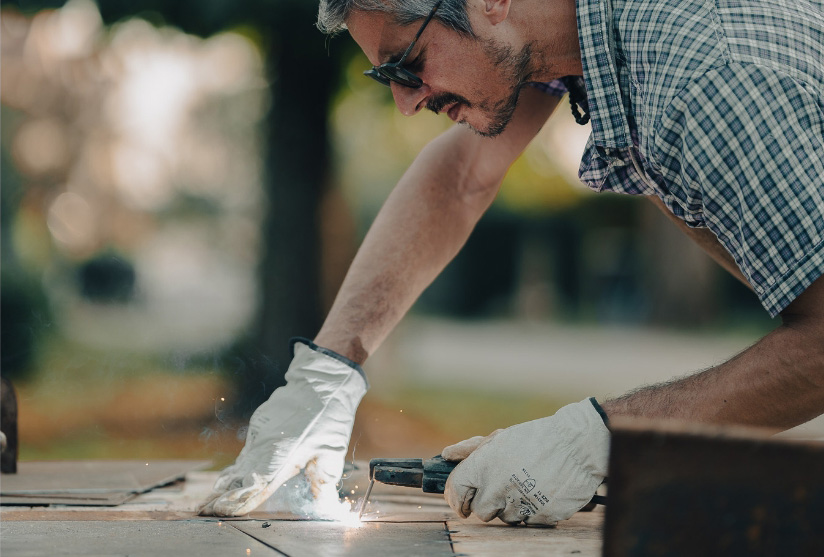 From start.
Uniqueness
It starts with a theme that is developed through various researches, choosing the right colors and techniques to use in the creation of the art work.
Finishes and details
All this leads to the choice of materials which are usually wood and iron.The final stages are dedicated to attention to, finishes and details, which bring uniqueness to the work. The works signed by ManboTt are unique, no two pieces are the same, each work is numbered and signed by the artist.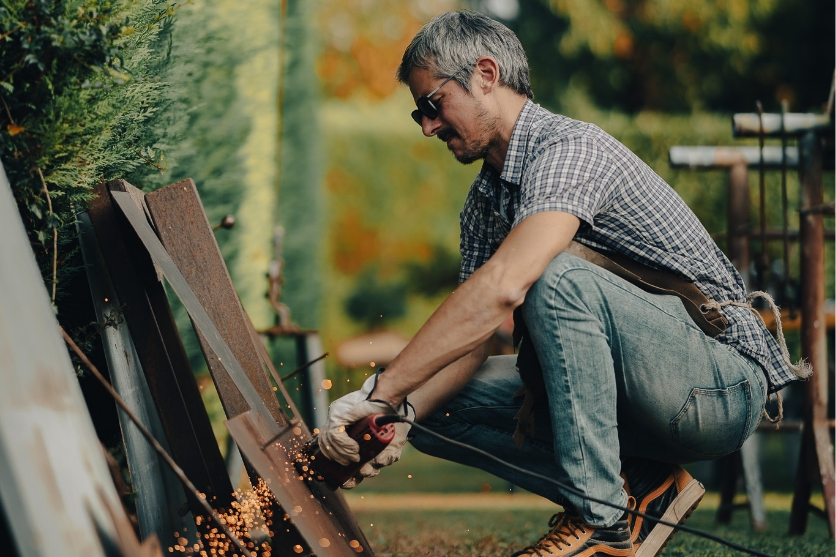 Custom made paintings
The commissioned work process follows the same logic as the artist's personal works, but starting from a theme or a photo that will be given by the customer.
Before starting work, the estimate/project is developed and approved by the customer. During the working process, the customer has the opportunity to be updated on the evolution of the work and to interact with the artist. The rule of uniqueness also applies to commissioned pieces, each work is one of a kind, bears its production number and the signature of the artist ManboTt.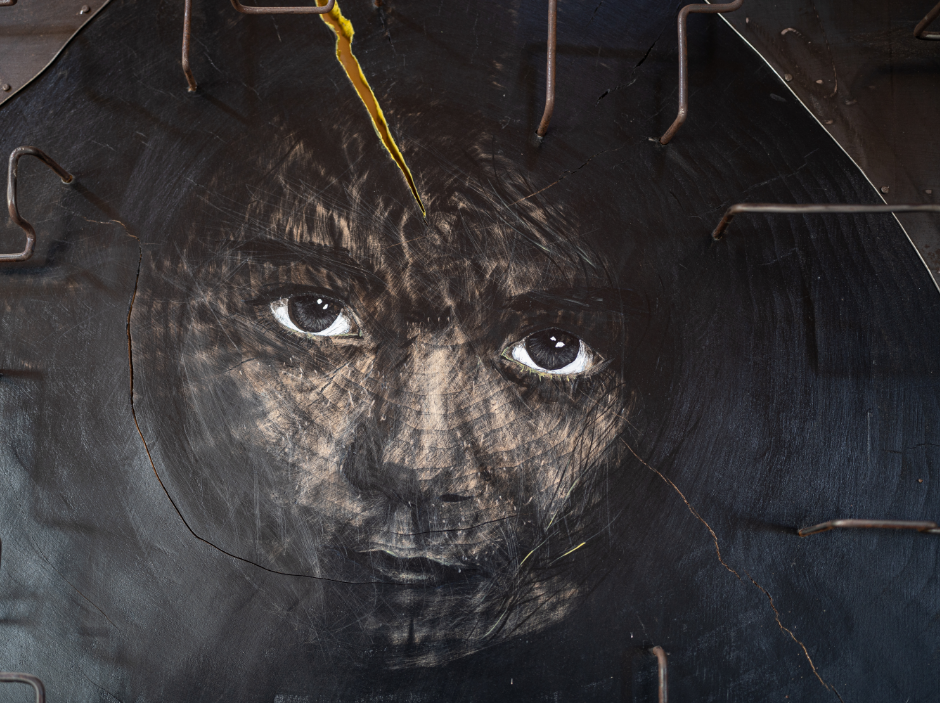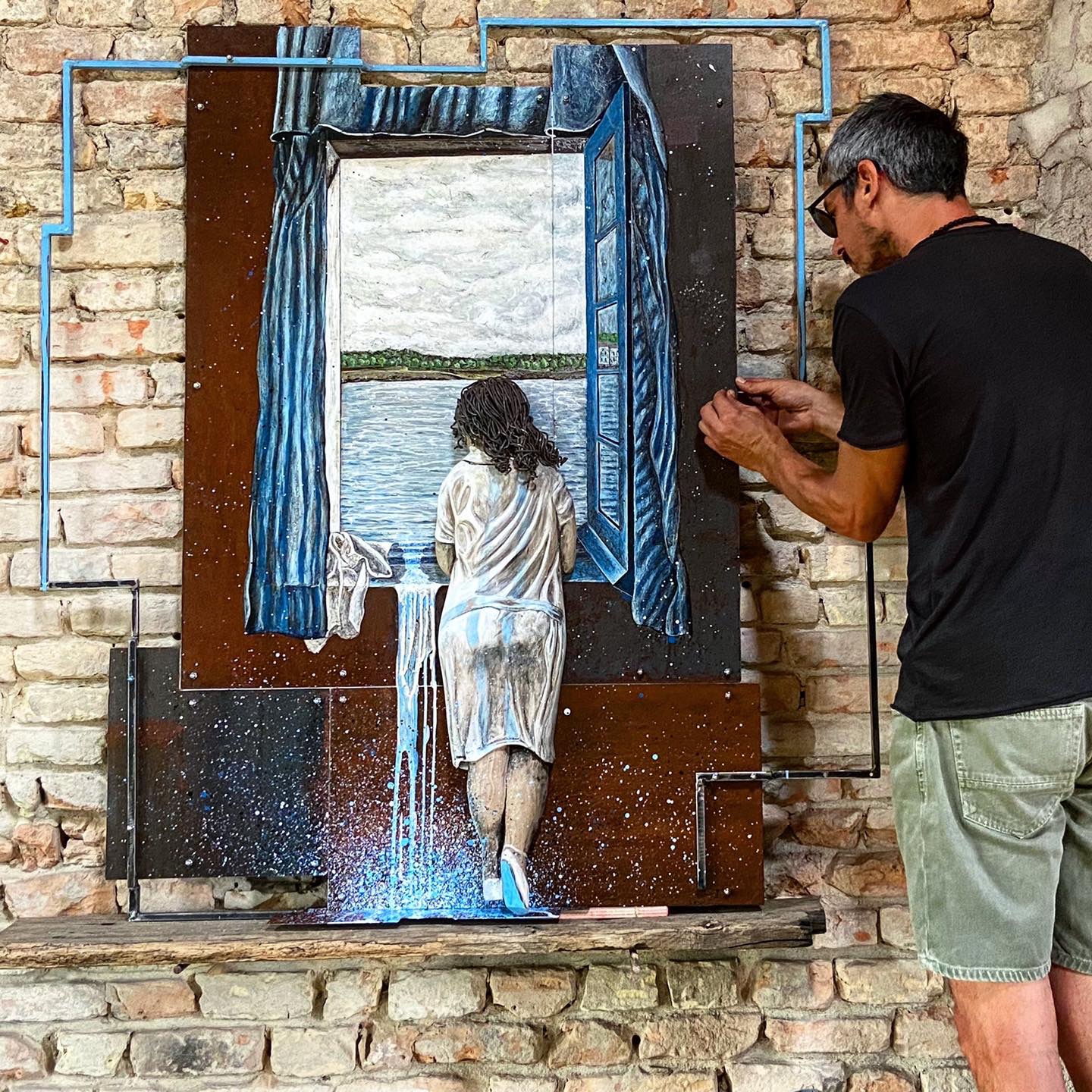 Furniture work process
Design works are created using natural materials, very often recycled, such as wood, iron and glass. The use of cement and resins for the elaboration of some details can also be integrated.
A project is developed, very often making drawings by hand, highlighting some details and particularities that will evolve during processing. Both individual pieces such as tables, counters, sideboards, benches, etc. are made. or you can develop furnishing projects for entire spaces following the artist's style.
Custom made
It starts from a basic design which will then be developed according to the customer's needs. In this case the artist's mission is to give a unique imprint and to tell the vision of the client himself. Like all ManboTt works, these too will be numbered and signed.